Experience our network - welcome to our world
When you work with us, you'll experience a personalised, professional approach that fosters trust and builds long-lasting relationships.
Our primary focus is on sourcing highly skilled talent for technical teams, tailored specifically to meet the unique needs of our clients across various industries.
Our dedicated team of consultants goes above and beyond, leveraging their in-depth knowledge of both candidate skill sets and client requirements.
Boasting extensive expertise in European Engineering, Technology, and the UK Public Sector, we've established ourselves as a top choice for recruiting within these competitive fields.
In just the last year alone, we successfully filled over 2,000 positions, and we're proud to report a remarkable 79% candidate retention rate. 
Exceptional
We pride ourselves on providing lifelong relationships & delivering a first-class service for our clients & candidates
Versatile
Our priority is meeting your unique needs and surpassing your expectations through constant adaptation and flexibility.
Rewarding
Choose to work with g2 Recruitment, and you'll discover a seamless, stress-free recruitment process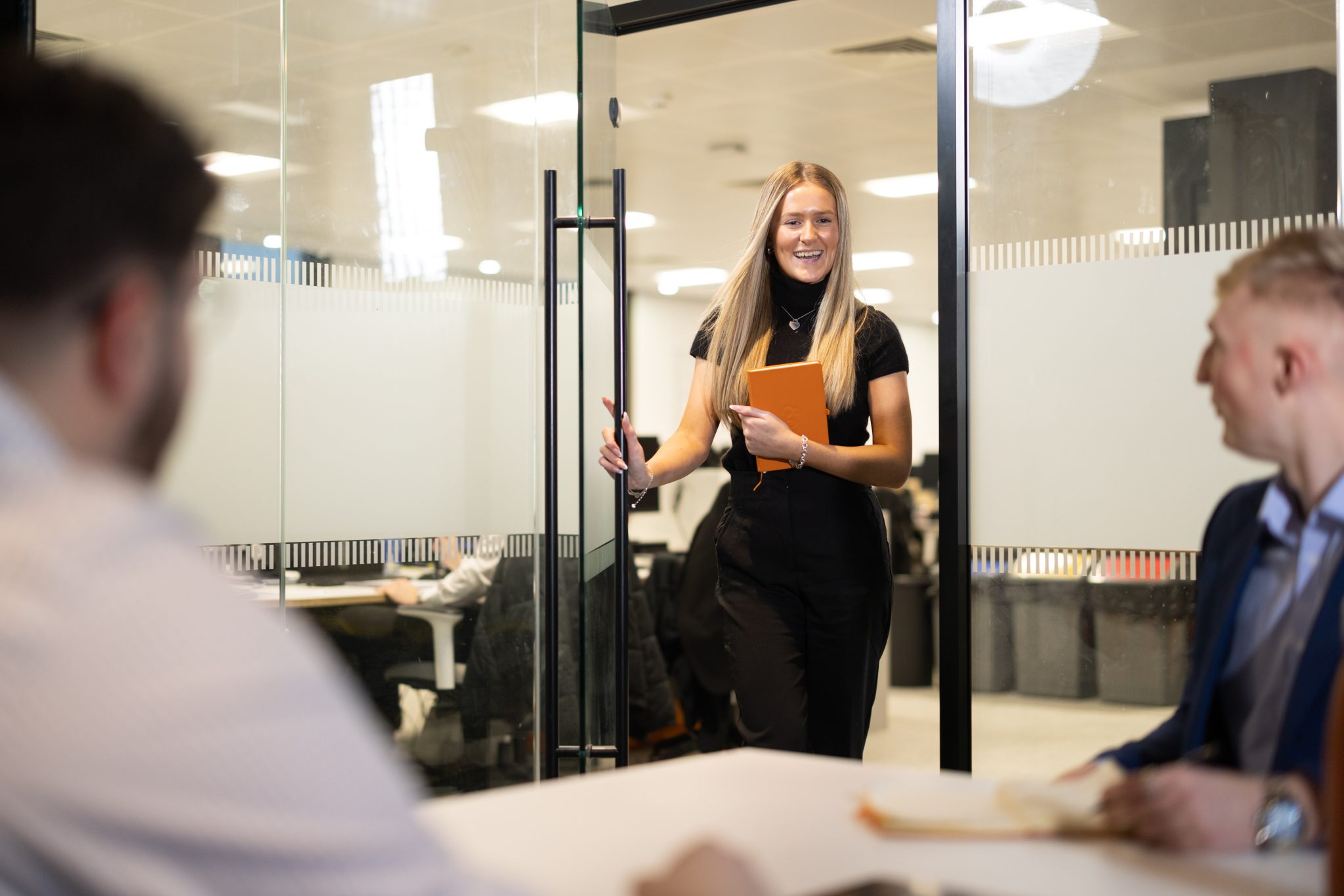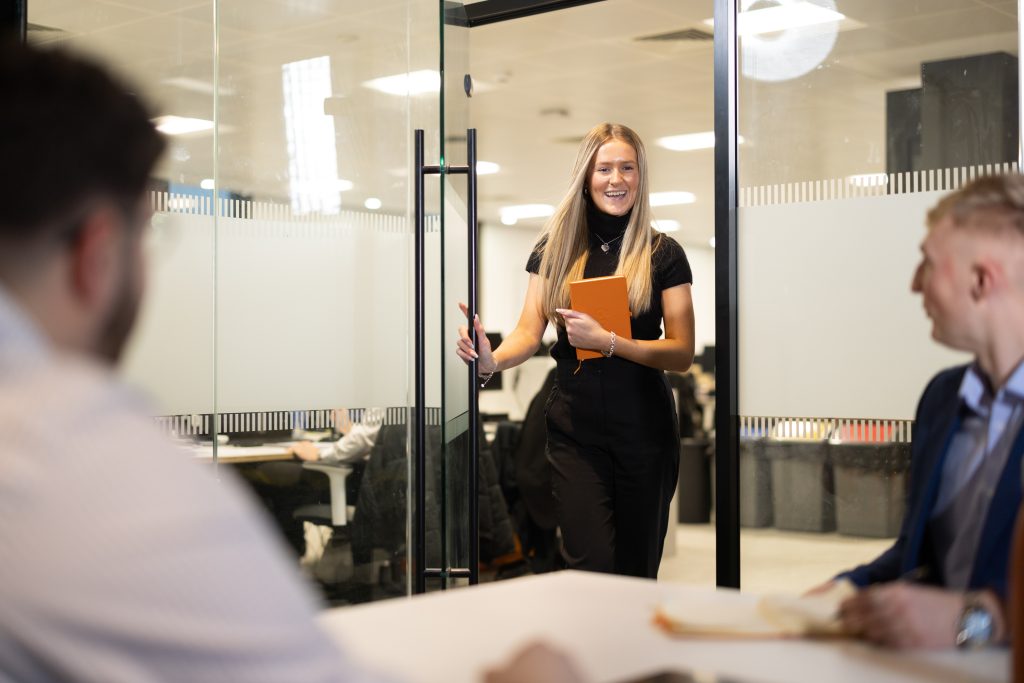 We know that our clients face two major obstacles: finding highly skilled professionals for niche roles and partnering with recruiters who truly understand the technical sectors they serve.
To tackle these challenges head-on, we assign each of our consultants a focused, specialised market. This approach allows them to become deeply immersed in their industry, turning them into experts within their field.
Thanks to this expertise, we've built an industry-leading database and fostered a culture of excellence that benefits both our candidates and clients.
By sticking to a streamlined yet rigorous recruitment process, we consistently deliver impactful solutions across the globe. Trust us to turn your recruitment challenges into success stories.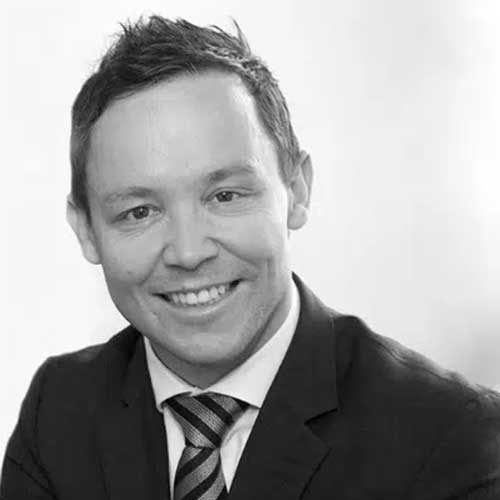 James started his recruitment career in 1997; his outstanding performance supported founding his own company, g2 Recruitment, in 2004.
Shortly after, a second brand, Vivid Resourcing, was founded in 2008. Since then, the Group has grown rapidly, opening 24  offices across the UK, US, and Europe. Now, G2V follows the strong fundamentals laid out by James, combining an elite performance culture with a customer-centric approach.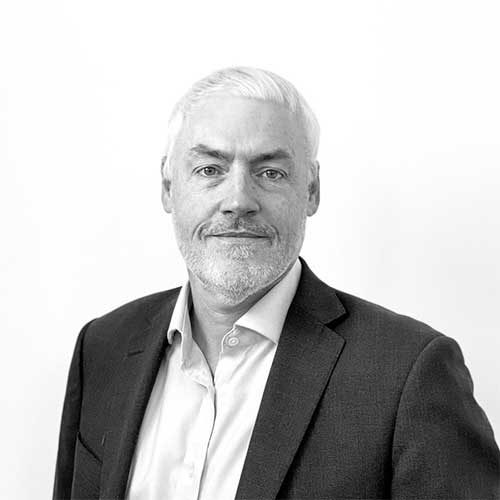 Colin has been the CEO of G2V since 2019, having joined the Group in 2015 as the GFD and brings extensive leadership experience in scaling businesses.
He has worked across a range of sectors, in the UK and internationally. He is responsible for the Group's strategy and providing advice and guidance to his fellow board members and senior managers.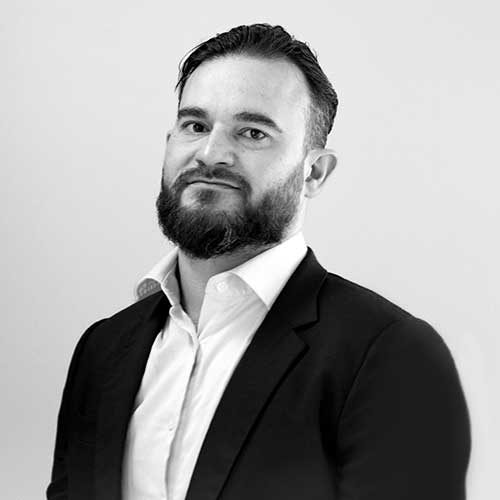 Tim is Managing Director of g2 Recruitment and has been in this role since 2019. He initially joined g2 in 2008 as a Recruitment Consultant and then joined the g2V Board of Directors as Sales Director in 2016 before taking on his new role three years later.
He is now responsible for the overall g2 Recruitment strategy across UK and Europe encompassing our 11 offices and circa 150 Recruitment Consultants.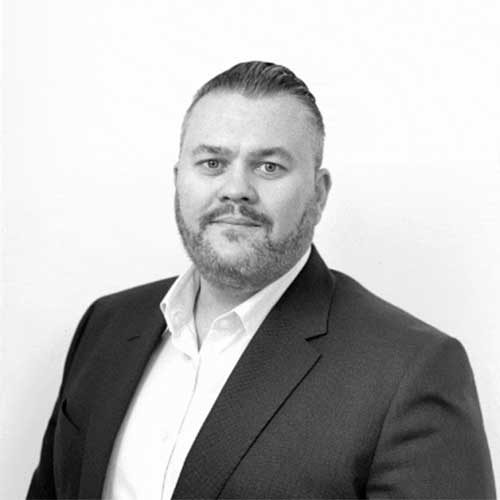 Ryan has developed multiple business areas, encouraging G2V Group's diversity and growth.
He is responsible for our global operational functions; supporting the business through its expansion worldwide and ensuring the operational strategy supports G2V as it continues to strive for greatness.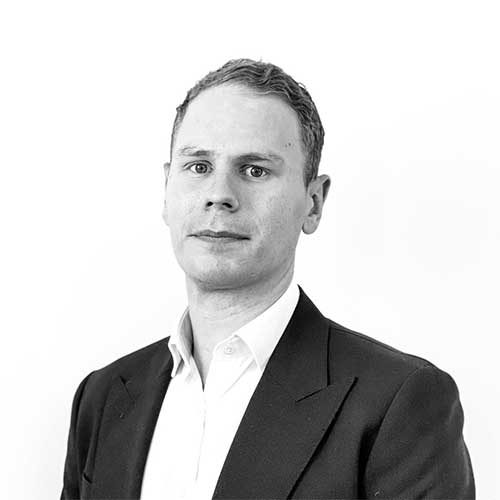 Prior to joining G2V Group in July 2021, Sam spent 10 years at KPMG, where he moved into the firm's Corporate Finance practice.
Sam is responsible for financial strategies and activities across G2V, prioritising the modernisation of the Group's finance infrastructure.
This enables Sam to support our market leading growth and improve the user experience for both candidates and clients alike.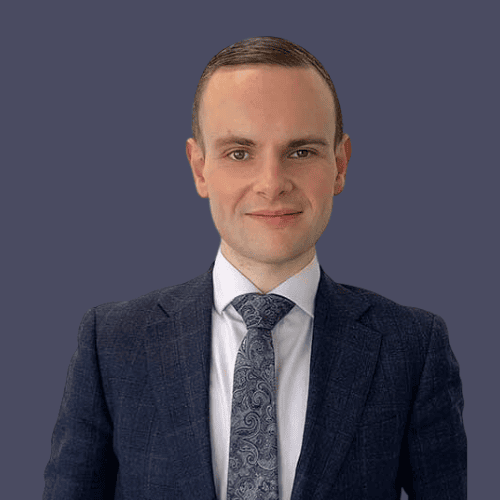 Liam joined g2 Recruitment in 2013. Initially joining the Manchester office in 2013 and was later given the opportunity to start his own.
Founder of our Birmingham Office, he also manages the Cardiff, Leeds,Nottingham, Reading, Swansea offices as well as having a team based in Manchester.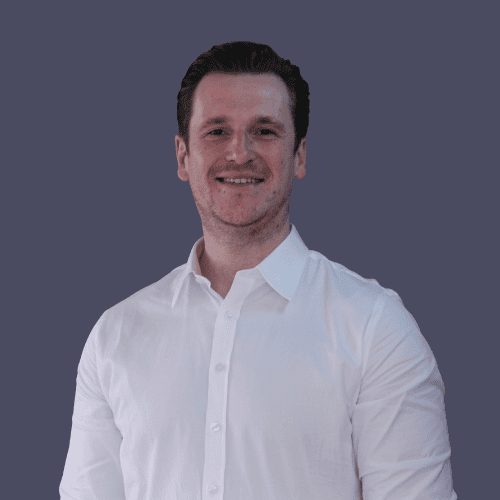 Head of EU Engineering & Technology – DACH & NL
Dom joined g2 Recruitment in 2012 and worked his way up from a graduate Recruiter. He's grown and developed some of the best consultants and managers in g2. His mission for his teams is to build lifelong honest relationships & delivering a first class elite service for our clients & candidates across Europe.
He is responsible for the P/L and management of the Bristol & Munich office focusing on Engineering & Technology in Germany, The Netherlands and Belgium.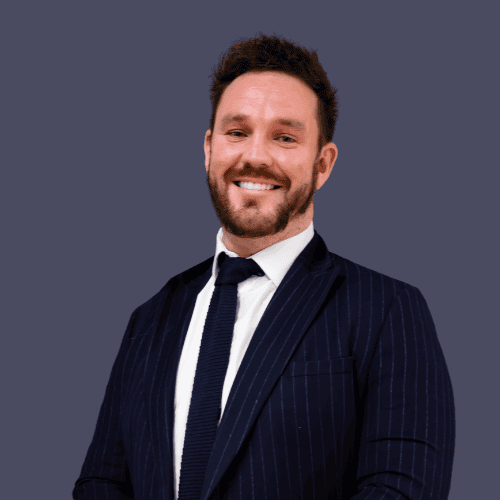 Head of EU IT – Belgium, DACH & Netherlands
Joined g2 in 2011 and leads our Manchester office, as well as the growth of the London and Amsterdam offices.
Phil's teams are forever growing, with focus on EU IT markets within Benelux and Switzerland.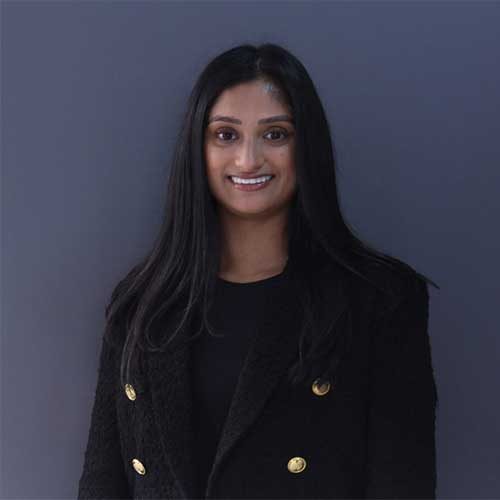 Head of Internal Recruitment
Nikita is head of our Internal Recruitment team.
After joining g2 Recruitment as a recruiter in 2016, she now manages a team of 5 internal recruiters for the business.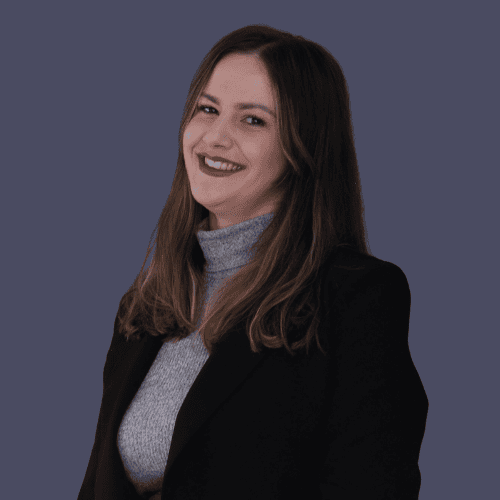 Head of Learning & Development
Jaz joined g2 Recruitment in 2013.
She now leads our Learning and Development programme, transferring the knowledge and wisdom she learnt as a recruiter to the new generation of talent.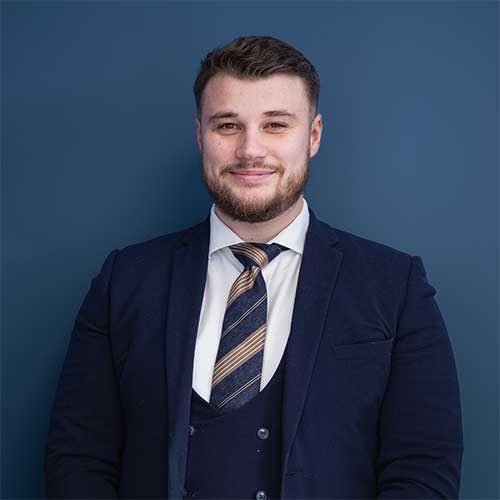 Adam is the Sales Manager for the Cardiff office. Starting his career as a recruiter in 2016, he opened up the Cardiff office in January 2020 and now leads a team of 15 consultants.
From his leadership, consultants have opened further offices in Swansea and Reading.
Laying the Groundwork
Founded in
Bristol
, supporting IT & Engineering in the UK
First Expansion
We grow in size and with growth becomes new opportunities – we expand our offices to
Manchester
and 
London
Entry Into New Markets
Entry into the
DACH
; supporting Energy, Life Sciences and Renewables Industries
Further UK Growth
A third
UK
office opens, this time in
Birmingham
New Horizons, New Opportunities
With the success of the offices in Bristol, Manchester and Birmingham ever growing, our Cardiff office was opened and then our first European office, Amsterdam was opened
Progress in the Public Sector
2021 was a big year for our Public Sector Markets and the Recruiters who mange them. Three new offices, Nottingham, Swansea and Leeds all opened, pathing the way for over 30+ jobs to be created for our business
The Present and Beyond
This year is an exciting one already, with our brand new UK office opening in Reading, we also opened our first office in Germany – Munich
We've partnered with Will It Make The Boat Go Faster, a performance-driven company dedicated to helping our managers and teams unlock their full potential. Together, we empower them to define their ambitions and achieve what once seemed impossible.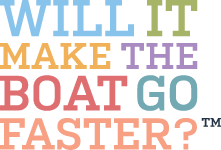 We're passionate about making a difference in the industries we serve.
Awards and recognitions validate our standing as global experts in the recruitment field.
Here are some of the prestigious awards we've won and been shortlisted for.