Providing skilled candidates that add real value to your hiring processes
International engineering firms need a powerful, efficient system to attract the best candidates for their projects.
A successful company thrives on top-tier talent, and your recruitment strategy plays a vital role in driving that achievement.
At g2, we go the extra mile to understand your needs and meet your expectations when hiring for projects.
We deliver exceptional freelance and permanent professionals across diverse industry sub-sectors, serving over 150 clients to meet their hiring goals.
Our expert consultants dive deep into your projects, providing unparalleled service and ensuring quality throughout the process.
Exceptional
We pride ourselves on providing lifelong relationships & delivering a first class service for our clients & candidates
Versatile
Our priority is meeting your unique needs and surpassing your expectations through adaptation and flexibility.
Rewarding
You'll discover a seamless, stress-free recruitment process that elevates your success.
Candidates placed in Engineering roles in the last year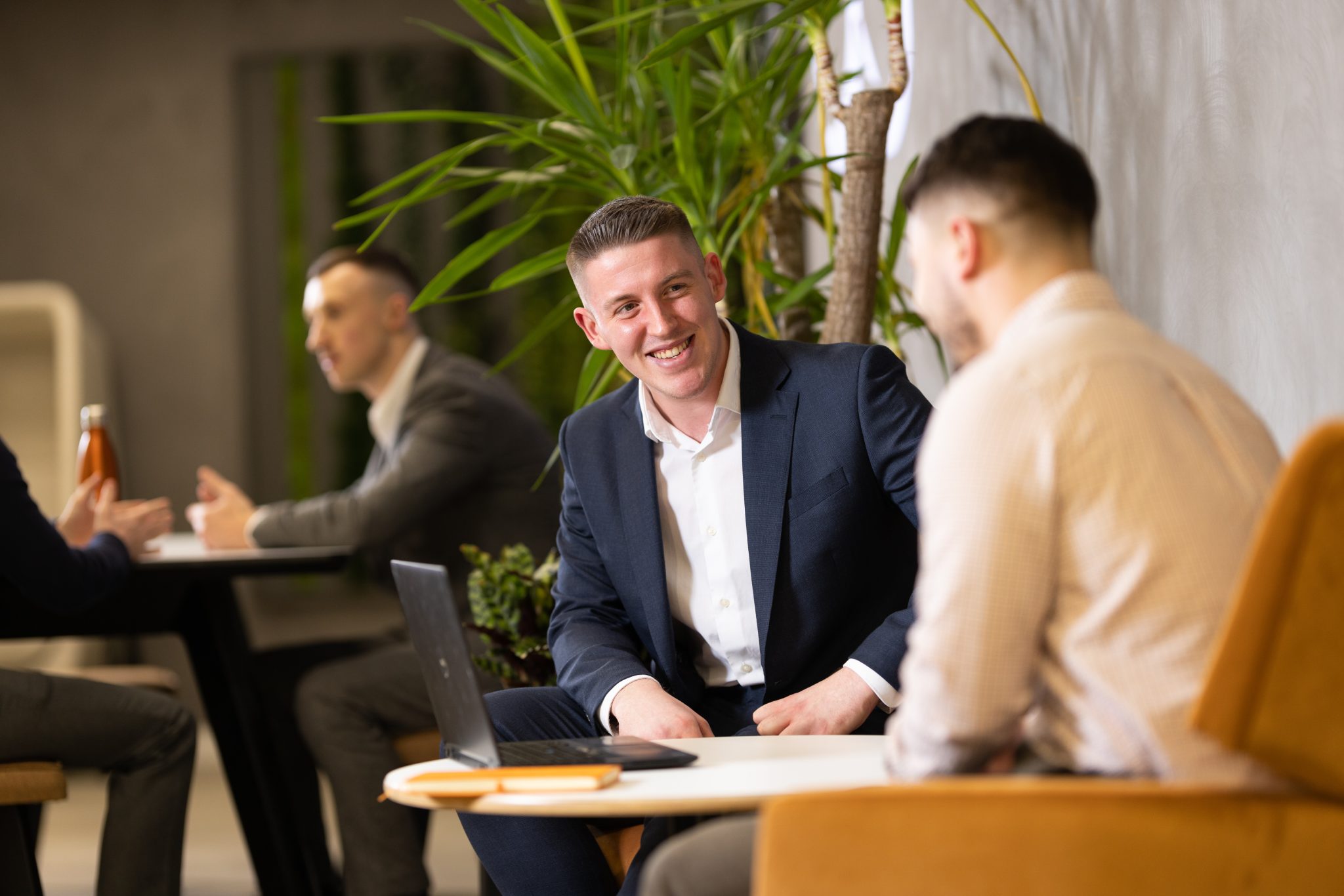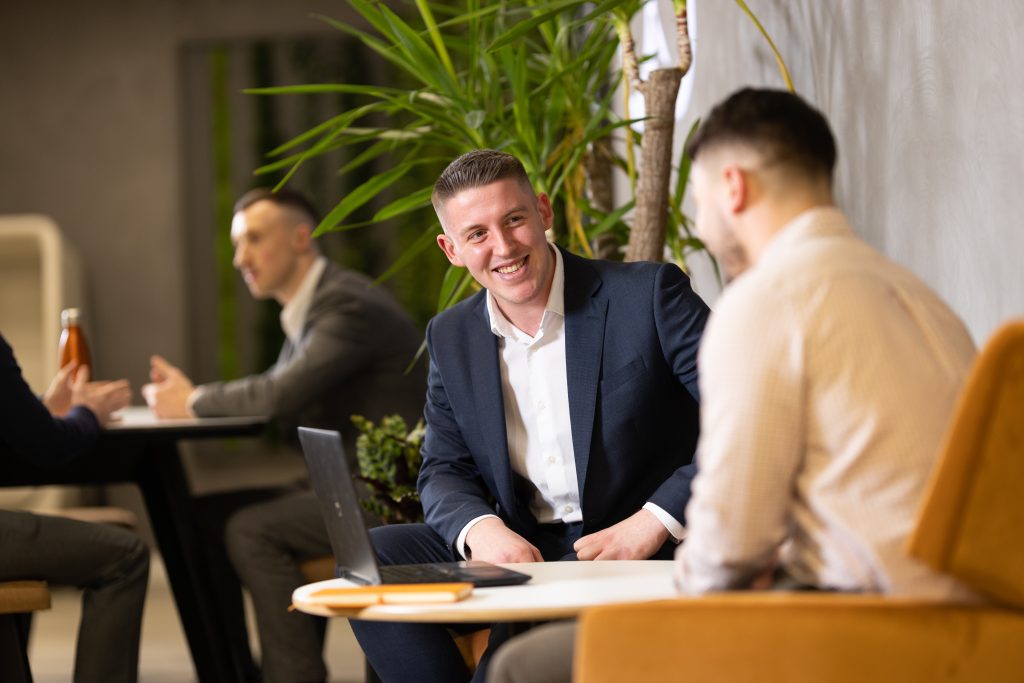 Why businesses turn to us
Our reputation for top-tier engineering recruitment is second to none, backed by our wide array of services, talented consultants, and in-depth industry knowledge.
For 19 years, we've expanded globally, sourcing the ideal candidates to fulfill your unique needs.
Whether you require permanent or freelance talent, we're here to listen, understand, and deliver with confidence.
Our rich candidate database boasts a wealth of exceptional talent, eager to partner with you and fill your vacancies.
Contact one of our engineering staff today; contact@g2recruitment.com
Location: Oxford, United Kingdom
Salary: £50000 - £65000 per annum + Pension, Bonus
Job Type: Permanent
We set the gold standard for engineering recruitment. Our experts consistently connect businesses with top talent, leveraging our extensive market knowledge and expertise in emerging engineering technologies.
By reducing costs and delivering quality candidates, we source the perfect matches for your projects, eliminating the challenges of direct hiring.
Confidence for candidates
At the core of g2 Recruitment, you'll find a dedicated support team ready to guide you through our timesheet portal, onboarding, payroll, and legal services in Europe.
Advancing the careers of skilled professionals is our priority, connecting you with opportunities that align with your aspirations. Be it freelance or permanent roles, our industry-leading local knowledge and demand insights keep you informed and ahead.
With our skills-first approach, we delve beyond your job requirements, engaging in clear, concise communication to ensure the perfect fit.
Grandis Engineering  tasked us with sourcing niche skilled workers to deliver the Construction Management of a new plant in the Netherlands…
Tasked with a 24 month discovery project, to see a recruitment consultancy strategy played out with a multinational steel-making company…
Becoming a strategic recruitment partner to a Norwegian engineering & logistics organisation, catering for their projects both in Norway and Poland…
Westlake Epoxy, based in Rotterdam in the Netherlands are an industry leader in the manufacture and development of specialist resins and coatings…
I am very happy with g2's service. Good communication, quick responses. I feel that recruitment process is in proper hands.
As our business expands further I look forward to continuing to work with g2 Recruitment further.
Efficient and very easy to work with and I am in no doubt, that I will be working with my consultant again.
Senior Construction Manager
Send your job requirements
Ready to find an elite candidate for your engineering role? Tell us what you need.