Leading talent adding real value to businesses across
Benelux, DACH, and the UK
Your recruitment strategy is crucial to your company's success, fueled by the calibre of talent powering your projects.
Hiring managers in Europe's tech sector must adopt a robust, practical approach to attract top candidates for ongoing work.

Technology is in every aspect of our lives, from healthcare and transportation to food and safety and consequently, competition across all industries is fiercer than ever.
At g2, we go the extra mile to understand and meet your recruitment needs, matching you with professionals who have the talent and skills to supercharge your efforts.
With 15 years of experience providing outstanding freelance and permanent talent in the ever-evolving tech landscape, we're currently helping over 180 clients fulfill their hiring objectives.
Exceptional
We pride ourselves on providing lifelong relationships & delivering a first class service for our clients & candidates.
Versatile
Our priority is meeting your unique needs and surpassing your expectations through adaptation and flexibility.
Rewarding
Almost three quarters of our Technical placements are extended, providing peace of mind and longevity for you.
Candidates placed in Technology roles in the last year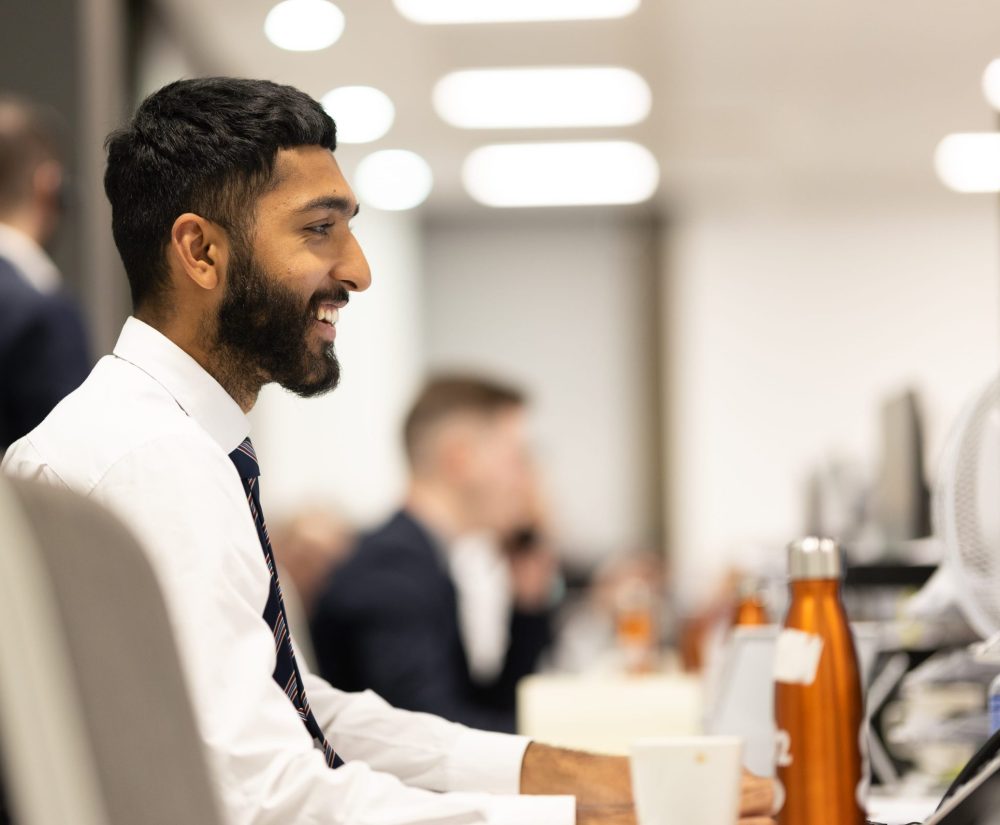 Why businesses turn to us
We have established a reputation for excellence in recruiting technology experts.
Providing a comprehensive range of services, our skilled recruitment consultants have expert industry knowledge, making them why we are the perfect choice to fill your high demand job roles.
For 15 years, we have grown internationally, finding the perfect calibre of candidates needed to complete your requirements.
From permanent to freelance vacancies, we are on hand to listen to what is needed and deliver confidently.
The talent pool from our candidate-rich database consists of the very best available people waiting to collaborate with you and supply your business with people who meet your need.
Contact one of our technology specialists today: contact@g2recruitment.com
Location: Oxford, United Kingdom
Salary: £50000 - £65000 per annum + Pension, Bonus
Job Type: Permanent
Our experts consistently match talent to business needs with precision.
With extensive knowledge across diverse markets and emerging technologies, we set the benchmark for tech recruitment. We reduce costs and deliver quality candidates who are perfectly matched to your projects, eliminating the challenges of direct hiring.
Confidence for candidates
At g2 Recruitment's core is a specialist support team guiding you through our timesheet portal, onboarding, payroll, and legal services.
Elevating the careers of skilled professionals is fundamental to us, connecting you with the work you're passionate about. Whether freelance, contract, or permanent placements, our industry-leading local knowledge ensures you receive accurate information and market expertise.
With a skills-first approach, we go beyond understanding your needs for your next role and communicate clearly and concisely about the positions we aim to place you in.
Becoming a strategic recruitment partner to a global logistics and supply chain organisation, for their first contract in the UK….
Tasked with finding a Developer for a cross platform B2C mobile application for a smart metering system, written in Xamarin….
After speaking with the client at an event, g2 contacted the HR manager, understanding their need to hire multiple Embedded Software engineer…
g2 Recruitment is an agency with integrity, I find them personable and very knowledgeable to match.
Transformation Programmer
Very friendly and professional service – was a pleasure to work with David and the g2 team.
Freelance Software Leader
Great pleasure working with g2 on my recent role. I enjoyed their genuine interest in my skill set and experience.
Interaction Designer / Front End Developer
Ready to find an elite candidate for your technology role? Tell us what you need.