Your pathway to fulfilling your true potential
Why choose a career in recruitment?
Are you looking for a job that lets you earn what you're worth, progress quickly up the career ladder, and open the door to life-changing benefits and incentives? Recruitment is the answer.
Our dedicated talent team has crafted graduate and trainee programs tailored for those eager to dive into the recruitment world. These programs not only support your growth but also boast amazing incentives and a top-tier uncapped commission structure from day one.
Our dynamic, fast-paced culture resonates across our 11 offices throughout the UK and EU.

We're all about sociable, hard-working individuals who collaborate to be the best and we partner with a diverse range of international companies to provide premier talent solutions in Technology, Engineering, and Public Sectors.
If you have the ambition, drive, and mindset to excel, we want to hear from you.
Clear career progression
We're all about organic growth and investing in our people to build their skills and unlock new opportunities.
High earning potential
Recruitment is a hard business to succeed in, but if you are successful the financial rewards are outstanding.
Travel opportunities
Exceed your targets and enjoy the exciting incentives – including foreign travel – that come with a recruitment career.
Earning potential - Year 1
Earning potential - Year 2
Earning potential - Year 3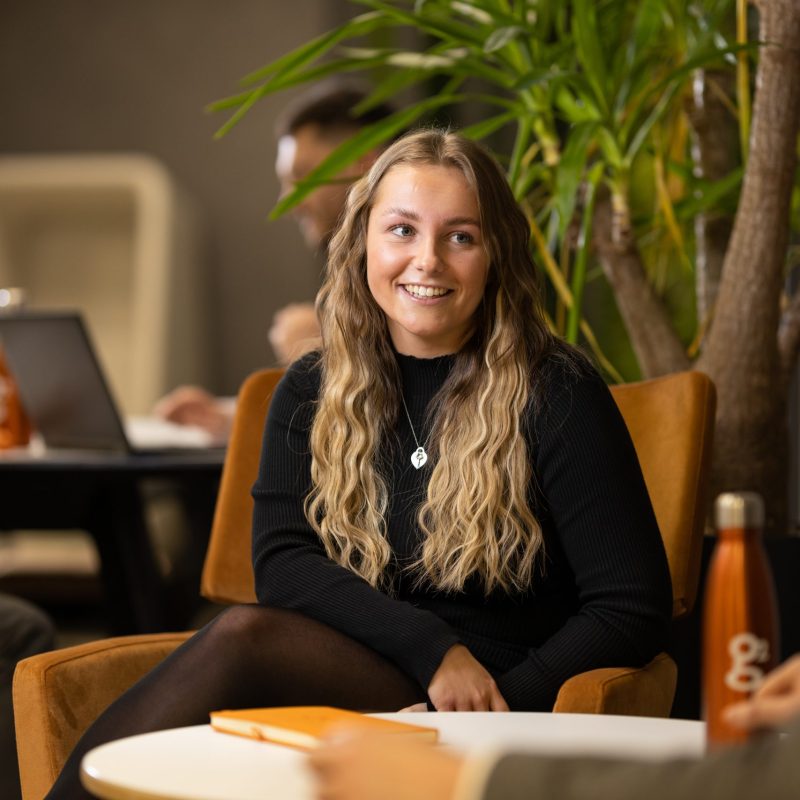 The aim of the 180 recruitment process half of the 360 process. The role is known as a Delivery Consultant.  The aim of this role is to focus on the 'delivery' of the candidate rather than the securing of the client. 
The process includes:
Receiving job specifications from 360 consultants or from internal work. 


Identifying and shortlisting potential candidates


Delivering candidates to 360 employees


Ensuring client satisfaction
Delivery recruitment shouldn't be confused with 'resourcing' roles. 180 / delivery recruitment consultants, still are prominent in identifying the client's needs and building relationships to ensure the process goes smoothly. You could either end up working 180 / Delivery Role for Contract and Interim Staff or for Permanent Staff.
360 Recruitment Consultant
360 recruitment delivers a fully inclusive recruitment service to the client.
The process includes:
Finding new clients


Building supportive relationships with clients and getting terms signed


Identifying Client needs and trends


Negotiations


Identifying and shortlisting potential candidates


The consultant will manage the whole process, being a go-to person for both client and candidate


Ensuring satisfaction and completing deals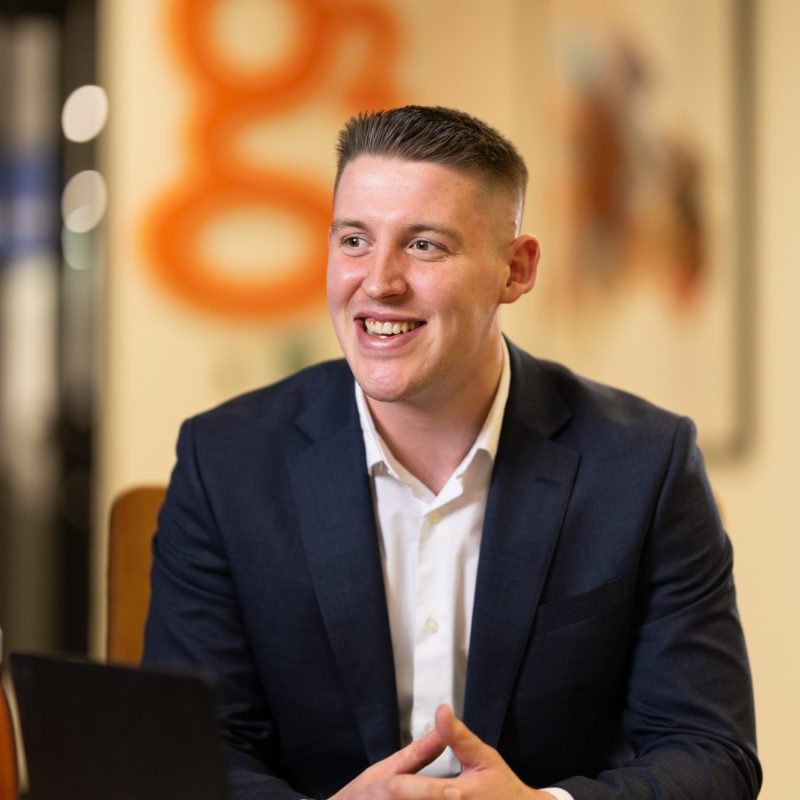 Career progression with a purpose
Recruiter
Kick off your career at g2 as a Recruiter, where you'll learn the ropes and gain insight into your team's markets and niches.
Recruitment Consultant
After completing your probation, you'll step up and become a Recruitment Consultant.
Executive Consultant
Once you are consistently billing, you'll advance to Executive Consultant and potentially mentor new recruits.
Managing Consultant
Hit three monetary performance targets to become a Managing Consultant. You'll manage your own team and oversee daily operations.
Team Leader
Collaborate with your team to set goals, track performance, and report results to higher stakeholders within the business.
Sales Manager
Consistent success as a Team Leader earns you a promotion to Sales Manager, where you'll oversee consultants, monitor outcomes, and drive continuous improvement.
Head of Sector
As a role model and company values ambassador, the Head of Sector offers advanced support and helps develop managers to achieve their goals.
Sales Director
In the Sales Director role, you'll manage multiple teams and offices, coaching and mentoring senior sales staff to reach new heights
High performing, sociable culture with rewarding incentives
At g2 Recruitment, we're all about rewarding success in a big way.
We take pride in recognising and celebrating the achievements of our dedicated employees who go the extra mile for the company. Their accomplishments set the standard for new team members, inspiring them to believe in themselves and their goals.
From exclusive lunch clubs to unforgettable company trips and team outings, we make sure your hard work is celebrated at g2 Recruitment.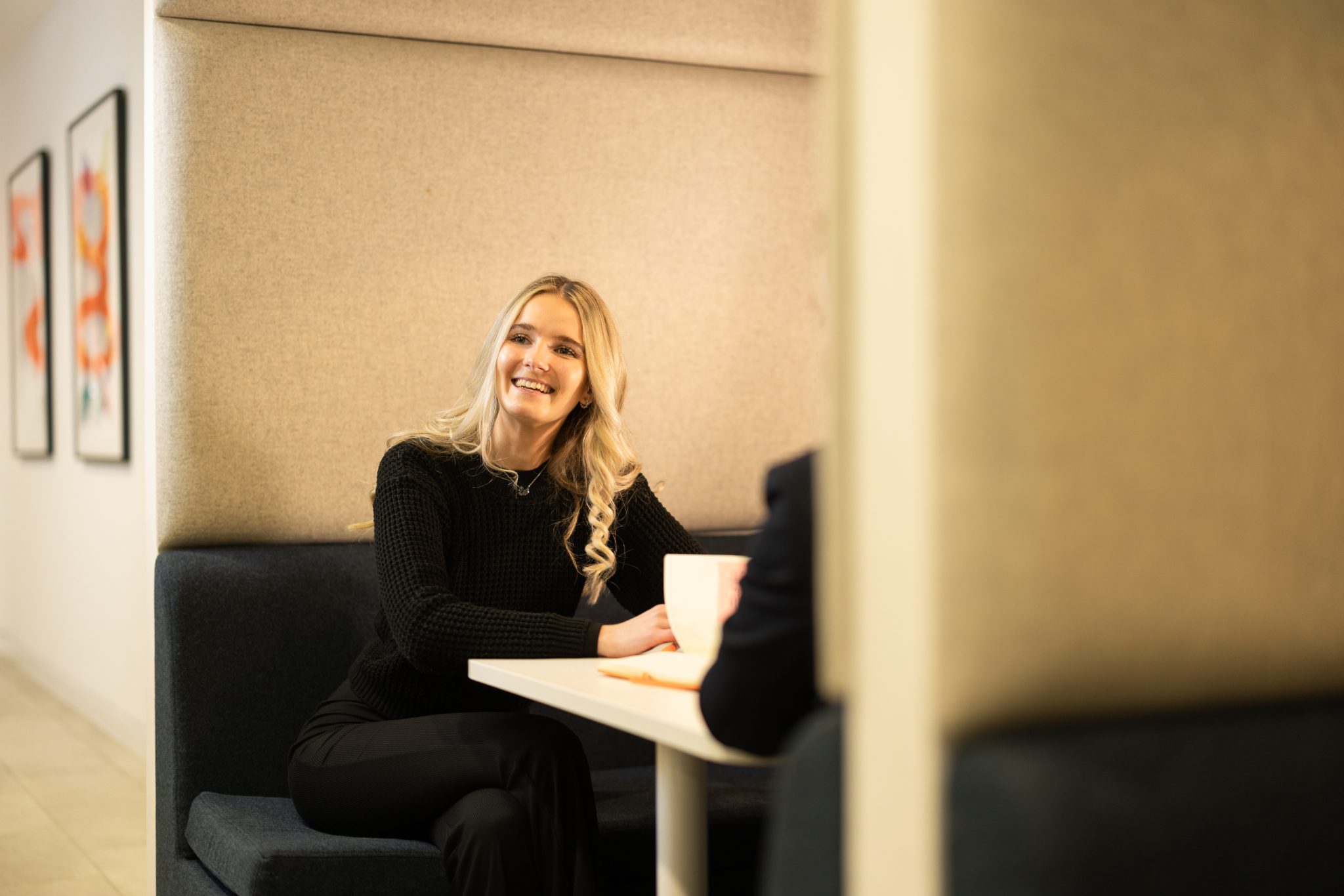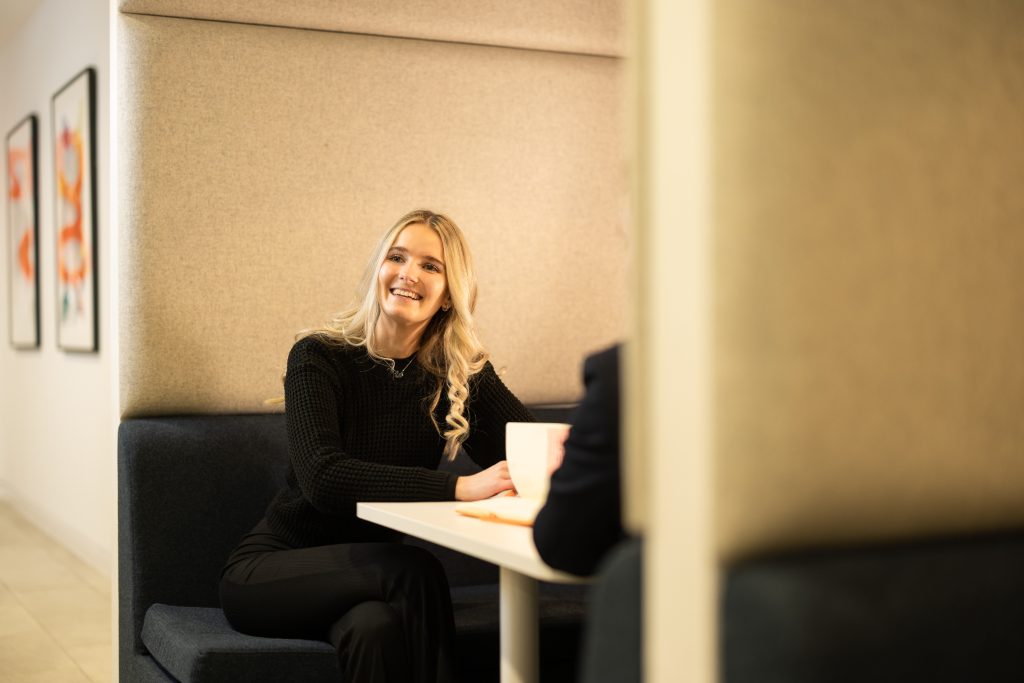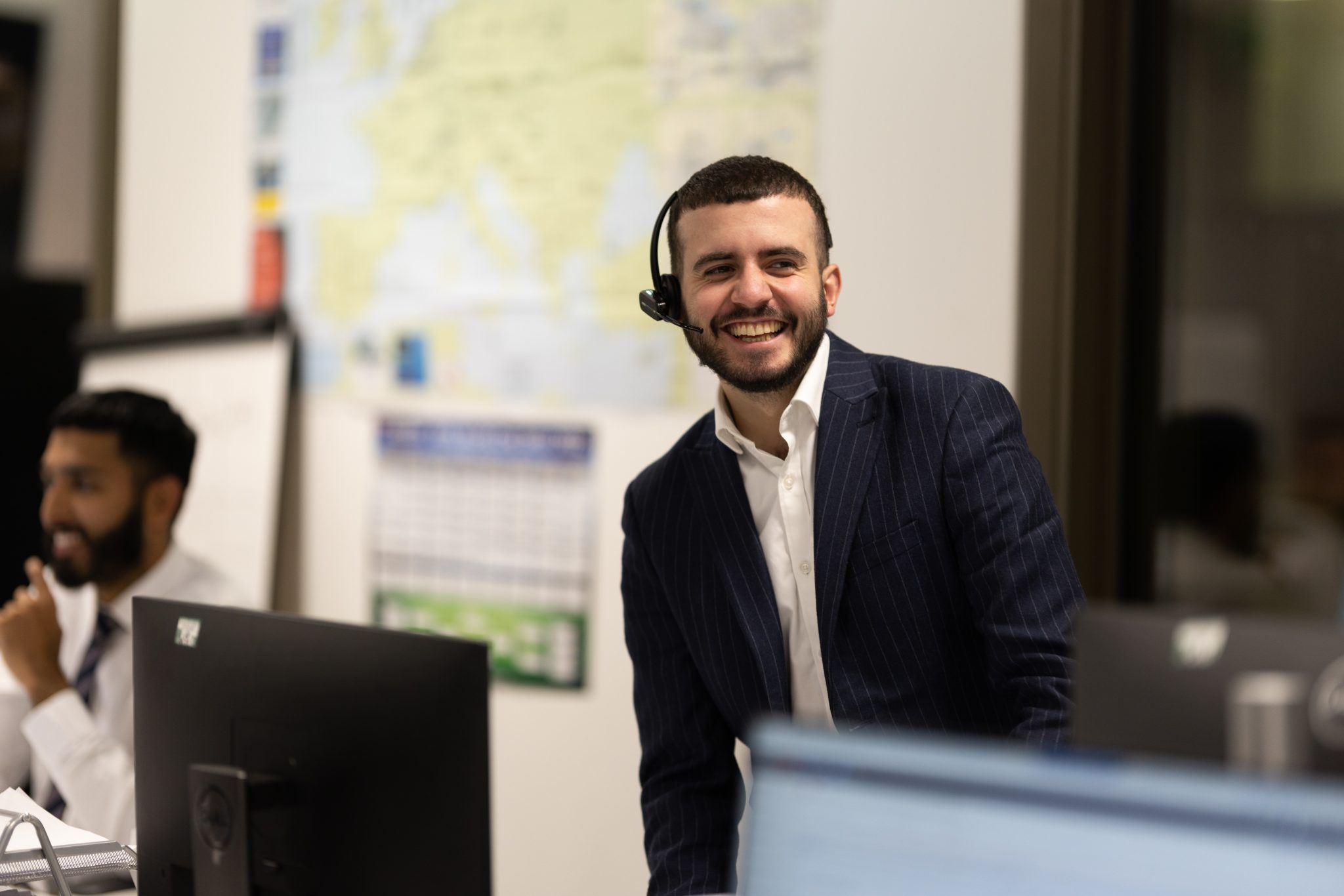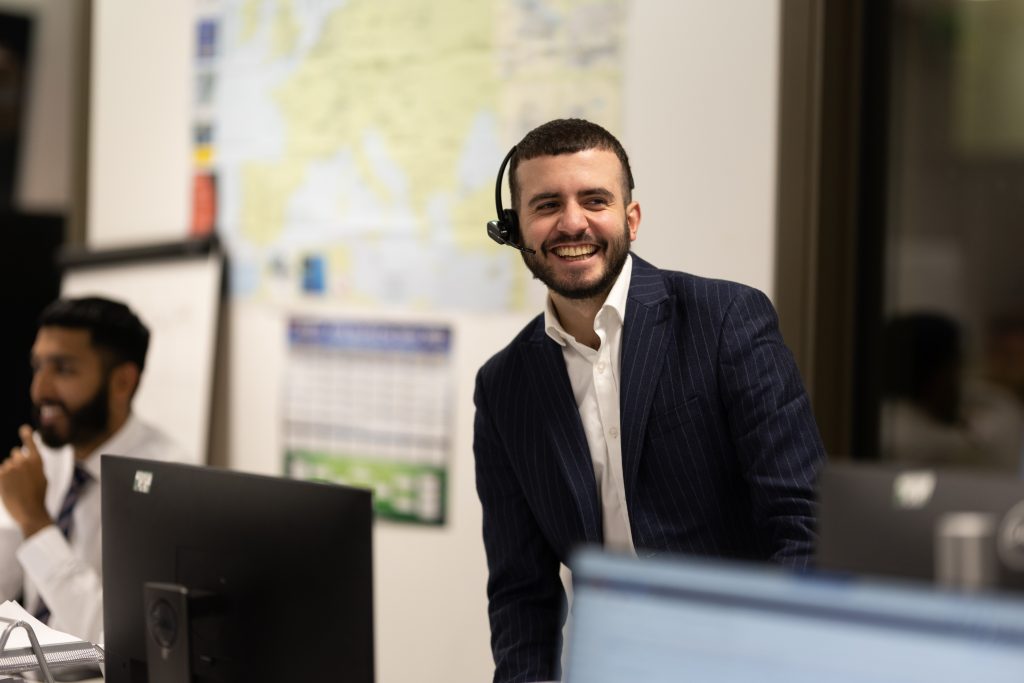 Rapid growth, continuous learning & a vibrant office atmosphere
Our workspaces are designed to boost productivity, promote workplace wellness, and uplift morale. 
We firmly believe that the office environment fosters ongoing support and access to our learning and development team, empowering you to make the most of your career and reach your full potential.
Internal Recruitment Team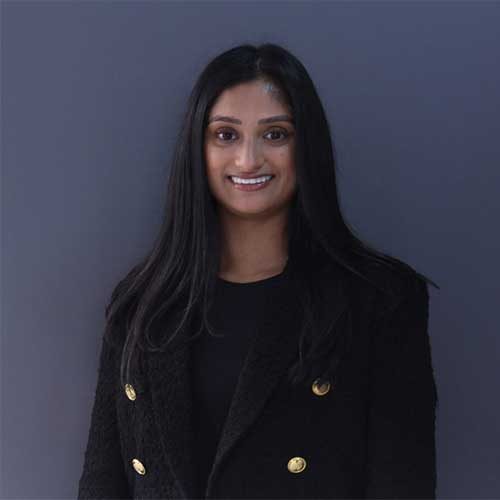 Head of Internal Recruitment
Nikita is head of our Internal Recruitment team.
After joining g2 Recruitment as a recruiter in 2016, she now manages a team of 5 internal recruiters for the business.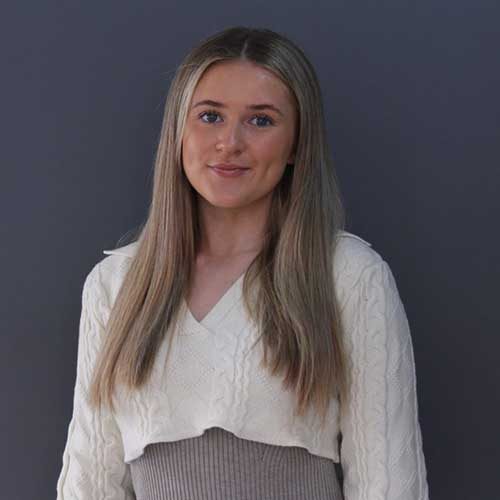 Talent Acquisition Consultant
Sadie is our Talent Acquisition Consultant.
Starting with the business in 2022, Sadie sources potential consultants for our Birmingham, Bristol and Manchester offices.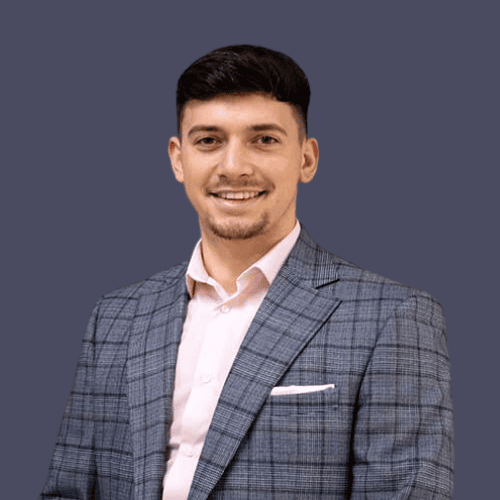 Talent Acquisition Consultant
Alex is our Talent Acquisition Consultant.
Starting with the business in 2021, Alex sources potential consultants for our Leeds, Manchester and Nottingham offices.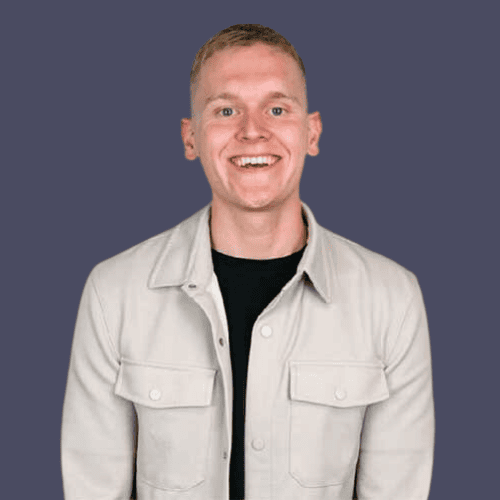 Talent Acquisition Consultant
Calum is our Talent Acquisition Consultant.
Starting with the business in 2023, Calum sources potential consultants for our Bristol and Nottingham offices.
Ready for an exciting career in a dynamic office setting, forging lasting relationships, and providing exceptional service to candidates and clients across the UK & Europe? Get in touch with us today.
Not quite sure which path to take? No worries. Send us your CV for an informal chat to explore your options.