The preferred supplier of skilled candidates to local authorities
Since 2004, we've been a game-changer for UK Public Sector organisations, including local authorities, the NHS, charities, and education centres.
We've built one of the UK's largest Public Sector talent networks, specializing in niche areas like Town Planning & Regeneration, Corporate Services (Finance, Legal & IT), Public Health & Environmental Health, and Property Services (Housing, Homelessness, Surveying, Assets, and Estates).
Whether you need agency, contract, or permanent staff, our team excels in finding the right fit when local government frameworks fall short.
We take the time to understand your needs and deliver top candidates at the best value, offering an unparalleled hiring solution for your crucial tasks.
Exceptional
We pride ourselves on providing lifelong relationships & delivering a first-class service for our clients & candidates
Versatile
Our priority is meeting your unique needs and surpassing your expectations through adaptation and flexibility.
Rewarding
By choosing to collaborate with g2 Recruitment, your processes will become easy.
Candidates placed in Government roles in the last year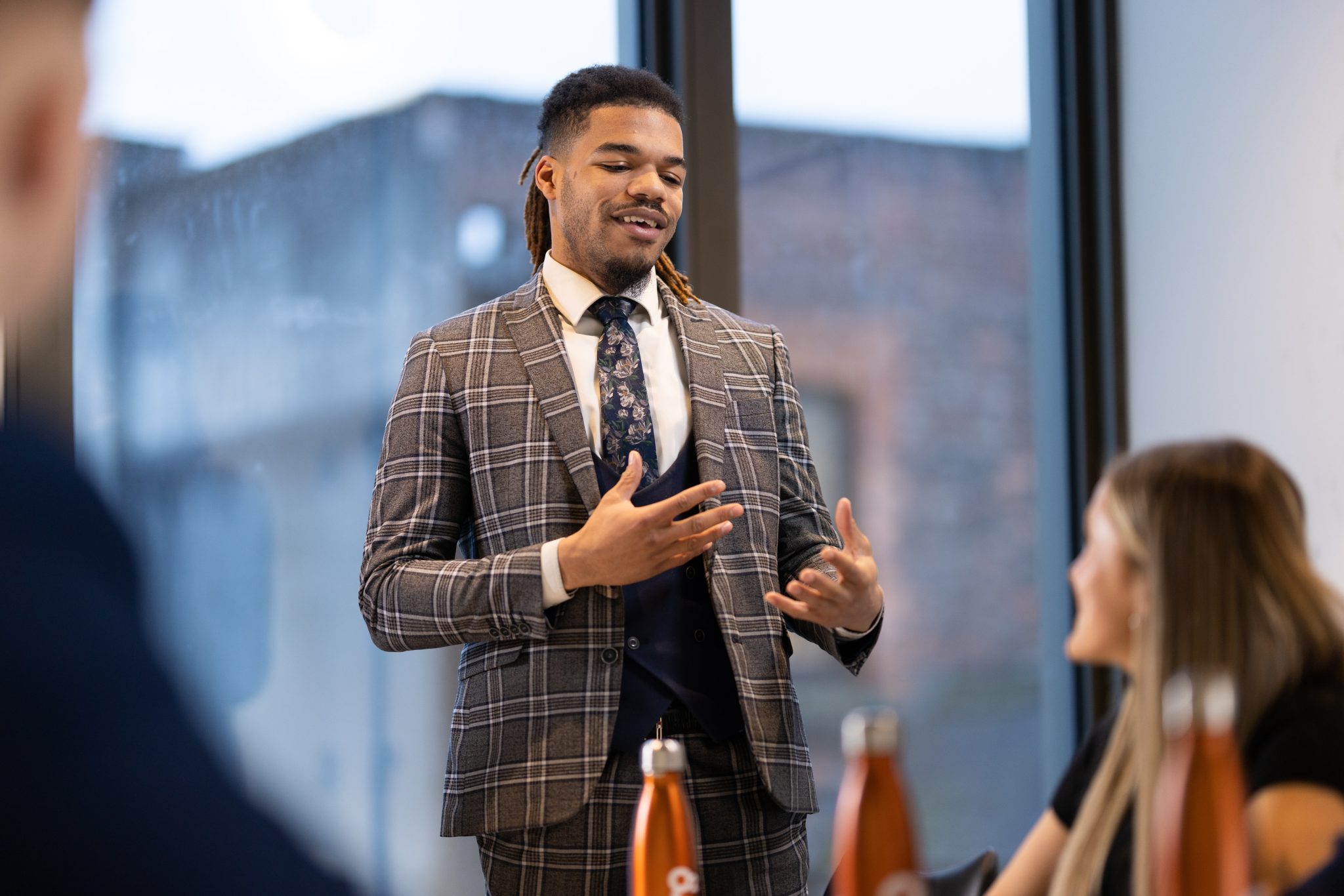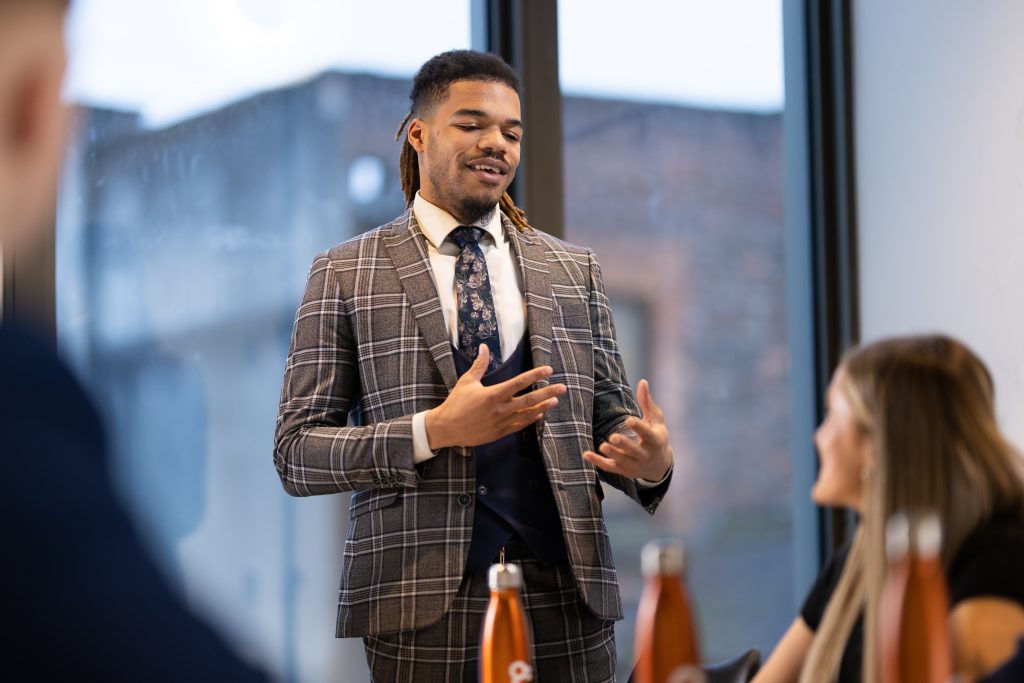 Our expert consultants are here to tackle your recruitment challenges, offering a proven, time-efficient, and cost-effective service with quality in mind.
Navigating the public sector hiring landscape can be tough due to stringent candidate requirements and equal opportunity standards. That's where we come in.
We streamline your recruitment process and ensure compliance with relevant regulations like IR35, making your life easier.
If you would like to contact one of our consultants today, please send an email to: contact@g2recruitment.com
Location: South East, United Kingdom
Salary: £49000 - £55000 per annum
Job Type: Permanent
Enjoy peace of mind as our expert team consistently places top talent to meet your business needs. With our extensive market knowledge, we excel in recruiting for the UK Public Sector. Trust us to source perfectly matched candidates, saving you time and reducing costs.
Confidence for candidates
At the heart of our offering is our specialist support team, here to guide you through timesheet portals, onboarding, payroll, and legal services. Our industry-leading local knowledge ensures you get the right advice and market insights for a seamless employment journey.
Our skills-first approach means we look deeply into understanding your needs, keeping communication clear and concise as we connect you with your ideal job opportunities.
g2 provided an innovative solution to source system experts, in order to deliver a critical Housing service during a peak period….
g2 worked closely with the programme manager to provide a team of experts that could speed up the operation and save public money….
g2 stepped in when the unprecedented events of the Covid-19 pandemic resulted in Stafford Borough Council…
Tasked with the support the development, build and fulfilment of a tri council IT support shared services…
g2 Recruitment provided excellent support to us identifying suitable staff to enable us to respond and support various needs.
Public Health Leader – Dudley Council
I am grateful for the support they provided us with; finding great candidates that are a fit for our services.
Housing Options – Team Leader
g2 Recruitment responded quickly, kept us informed, and have frequently provided us with the people we required.
Assistant Director of Development
Ready to find an elite candidate for your Public Sector role? Tell us what you need.