Successfully Sourcing Talent
International technical recruitment consultancy delivering
unparalleled services for clients and candidates
Specialist top-tier talent for market-leading clients within a broad spectrum of technical engineering industries
Freelance and permanent hiring solutions for technology and digital professionals across Europe covering all IT skill sets
Sourcing experienced, highly-skilled staff for local authorities, NHS FT, CSUs and CCGs on a national scale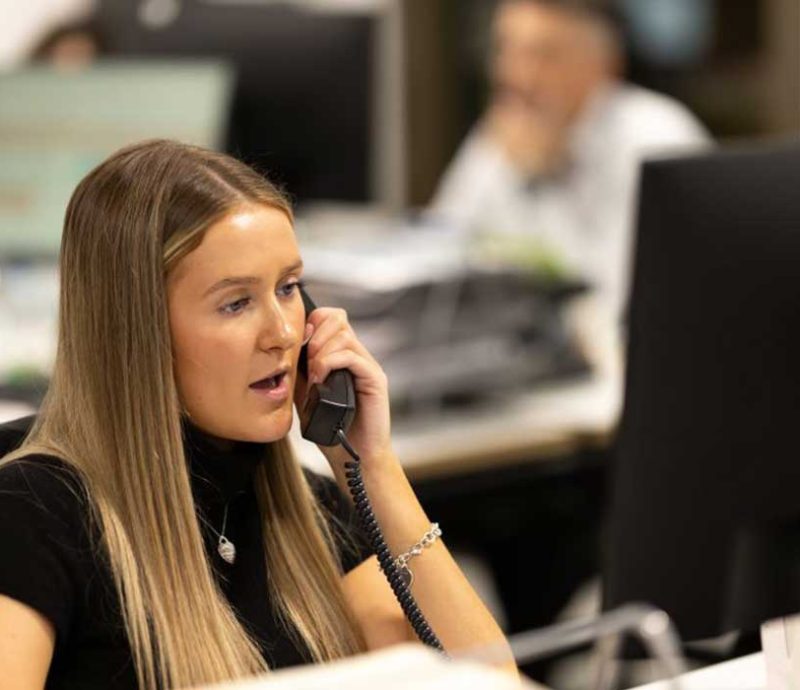 Igniting industries with innovation
We're more than a recruitment firm—we're technical industry experts.
With our deep market knowledge, we're committed to making the hiring process seamless for both clients and candidates.
By addressing common recruitment pain points, we've built a consultancy focused on delivering first-class services that are efficient and cost-effective.
For 19 years, we've been proud partners of top STEM and UK Public Sector organisations, connecting them with exceptionally talented and highly motivated candidates. In 2022, our passion for people helped us generate over £120 million in revenue, and our reach now spans 11 offices across the UK and Europe.
We supply deep technical know-how through tailored, high-quality placements. Our expert-driven approach allows us to work with premier clients worldwide who appreciate our culture of honesty and commitment to excellence.
Candidates placed in past year
Offices across the UK & Europe
Collaborate with g2 to take the hassle out of complex hiring and effortlessly fill niche roles.
Our dedicated team of specialists works closely with you, ensuring we truly grasp your needs and manage the entire process seamlessly.
To meet the growing demand for skilled professionals in engineering, technology, and public sector roles, we've built a talent pool of exceptional candidates ready to excel in your organisation.
With over 80% of our business coming from repeat clients, our success speaks for itself. As a global consultancy, we've connected skilled professionals with companies in 50+ countries for nearly 20 years.
Let us shoulder the burden of recruitment, allowing you to focus on your priorities. Discover the difference we make by exploring our case studies.
The right tools to unlock your perfect career
Are you ready to tackle your next career challenge or find that dream job you've been searching for?
Submit your CV to us and unlock access to our exclusive network of opportunities in Engineering, Technology & Public Sector roles in the UK, Europe, and across the globe.
Whether you're seeking freelance, or permanent positions, we're here to advance your career and find you a role that's the ideal fit.
Our team of consultants is committed to connecting you with positions that match your professional aspirations. You can see some of our current openings below.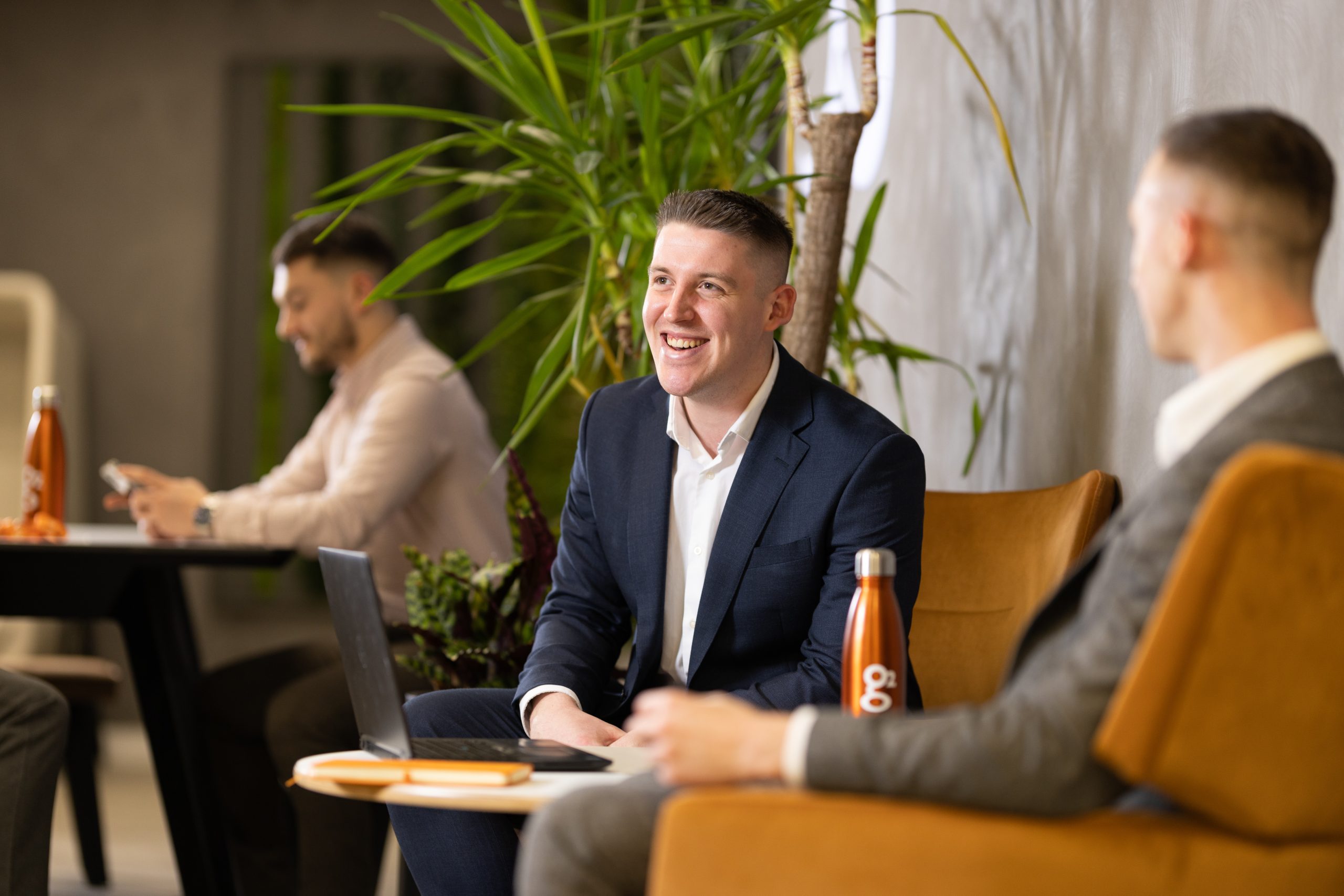 Location: Birmingham, United Kingdom
Salary: £25 - £30 per hour
Job Type: Contract / Freelance
We're passionate about making a difference in the industries we serve.
Our awards and recognitions validate our standing as global experts in the recruitment field.
Here are some of the prestigious awards we've won and been shortlisted for.